An overview
Feed The Hill are a local Covid-19 support group working on a project with The Hill Station to buy food from their wholesalers and make it available to the local community at an affordable price.
In the first instance they are reaching out to older members of the community who we feel should be our priority in light of shortages/supply issues in some of our supermarkets.
These food boxes will cost £10 and typically contain:
Lentils (400g), free range eggs x3, sugar (200g), porridge oats (200g), rice (200g), bread (half a loaf) and a selection of fruit and vegetables (bananas, apples, oranges, lemons, broccoli, potatoes, onions, tomatoes, cucumbers and carrots).
There is also milk (£0.65/pint) and butter (£1) available.
If they can't supply a particular item, the will substitute it with another (potatoes instead of rice, for example).
They can deliver to your door free of charge and can take payment by cash or card on the door.
The intention is to do this weekly as long as the need exists and the wholesale supplier is able to deliver.
If you would like to order, please call/text Tineke on 07748713212, by the end of Sunday of each week (the earlier the better).
Feed the Hill's Fundraising Campaign
Feed the Hill's aim is to provide boxes of nourishing food to those hit hardest by the crisis.
The fundraiser to raise money in order to offer boxes for free for the most vulnerable, met its initial target of £5,000 within four days. A week on and they are now nearing £13,000 once anonymous donations and Gift Aid is factored in.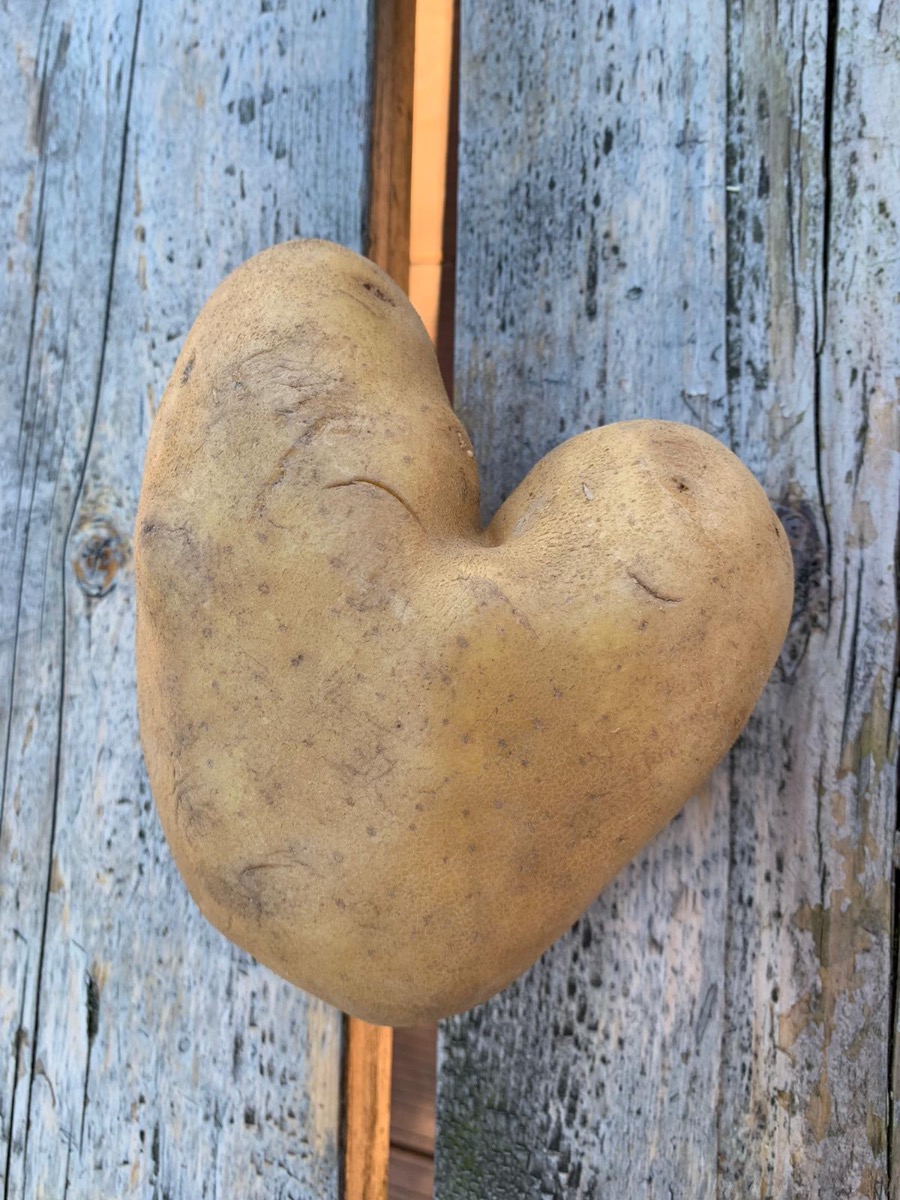 Last week they delivered the first 45 free boxes – to local refugee families, and families identified by local schools as being in need. They are also supporting the Evelyn and Pepys Community Stores.
There are now 400 volunteers in the broader group, with 20 trained on kitchen/packing hygiene and another 25 acting as volunteer delivery drivers (again, working in line with hygiene protocol).
They have teamed up with We Give to take on surplus and a local nutritionist has worked out basic recipes using only our food box ingredients, which are now in every box that goes out.
Watch this YouTube video showing more about them here and listen to their feature on The Times's 'Stories of our times' podcast here.